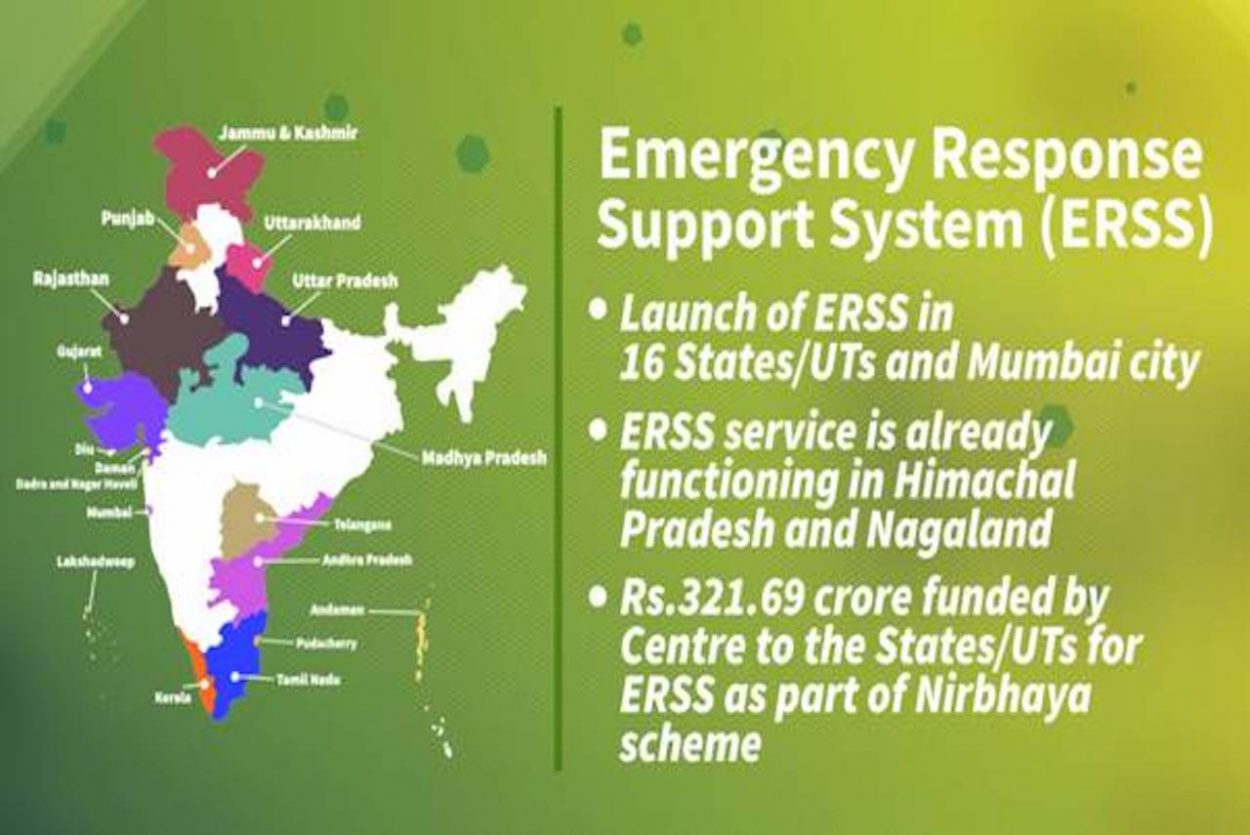 This is the number to call in India for accessing the National Emergency Response Support System (ERSS).
Launched by Union Home Minister Rajnath Singh in February, '112' is the number to call for immediate assistance services from police (100), fire (101), health (108) and women and child care(181). Apart from emergency response service, the government also launched Investigation Tracking System for Sexual Offences (ITSSO).
112 is the common number used in many countries across the world, however this is not universal.
Here are all the details about the 112 emergency call service
To trigger an emergency response, you can dial 112 from phone or press power button on smartphone 3 times quickly to activate a panic call to Emergency Response Centre (ERC).
You can also visit ERSS website for the state and lodge emergency email or send SOS alert to state ERC.
'112' India mobile app is available on Google Play store and Apple store.
If you don't have a smartphone, you can long press 5 or 9 key in feature phone.
Govt plans to aim a response time of 10 to 12 minutes to any call, which is sought to be brought further down to around 8 minutes within the next 6-8 months.
Initially, 16 states and Union Territories are planning to roll-out the service.
16 states and Union Territories include — Uttar Pradesh, Uttarakhand, Punjab, Rajasthan, Madhya Pradesh, Tamil Nadu, Kerala, Andhra Pradesh, Telangana, Gujarat, Puducherry, Lakshwadeep, Andaman, Dadar Nagar Haveli, Daman and Diu and Jammu and Kashmir.
Read more at: https://economictimes.indiatimes.com/news/politics-and-nation/112-single-emergency-helpline-number-launched-in-india-here-are-all-the-details/articleshow/68059574.cms?utm_source=contentofinterest&utm_medium=text&utm_campaign=cppst
https://112.gov.in is the Government of India website that gives details of the initiative.
112 India can also be downloaded on your mobile phones.